Live. Create. Anywhere
To make every one a true filmmaker of their daily lives, ZHIYUN brings a new handheld stabilizer designed for multiple devices for users of all levels. Featuring a more easy-to-use quick setup system and smart lock design, as well as six creative operation modes, CRANE-M2 easily goes wherever you go and offers endless possibilities to your everyday creation.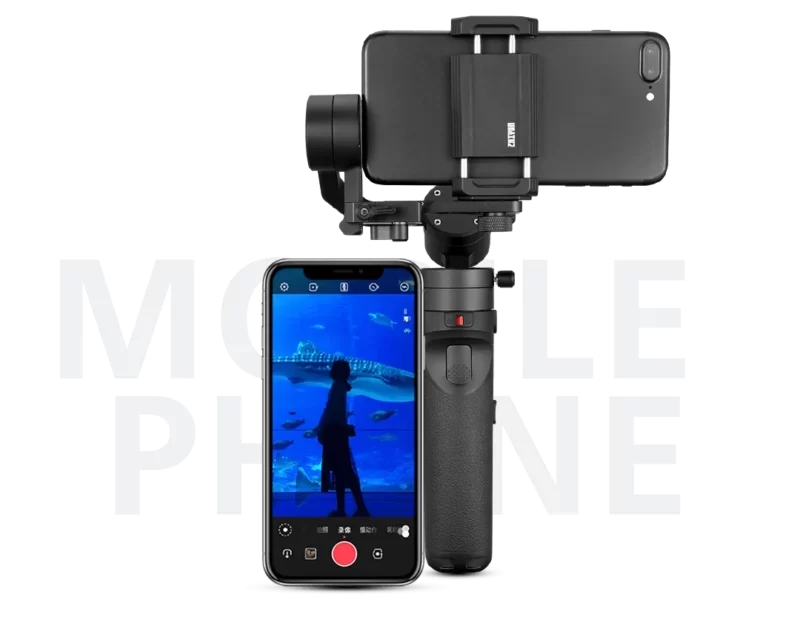 One, Is More than Enough
CRANE-M2, with unprecedented all-in-one design, offers great compatibility to multiple devices, such as compact cameras, light mirrorless cameras, smartphones, and action cameras.
* Dedicated accessories are needed for mounting phone and action cameras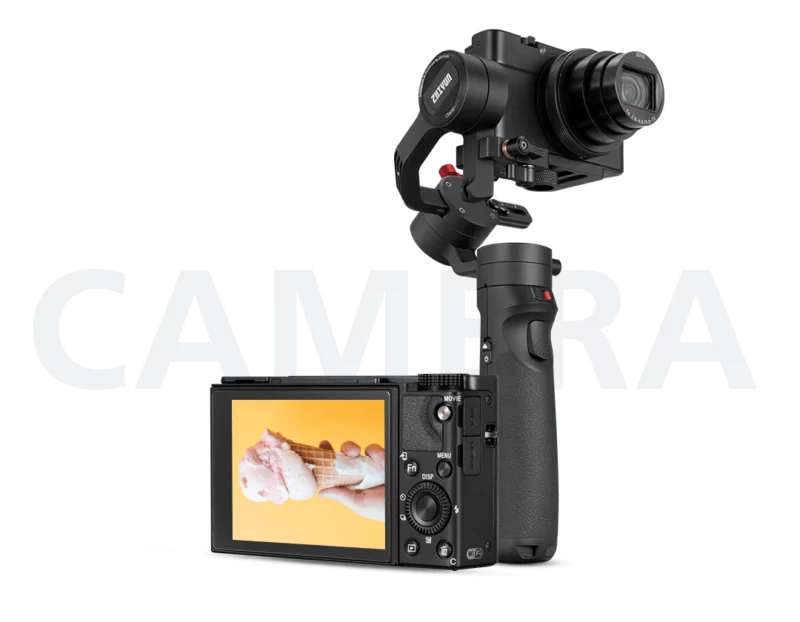 ---
Small Body. Bigger Vision
With a sleek body and compact size, CRANE-M2 offers great comfort to your hand and unrivalled control over your camera. CRANE-M2 easily goes wherever you go, so you will never miss capturing that perfect moment again.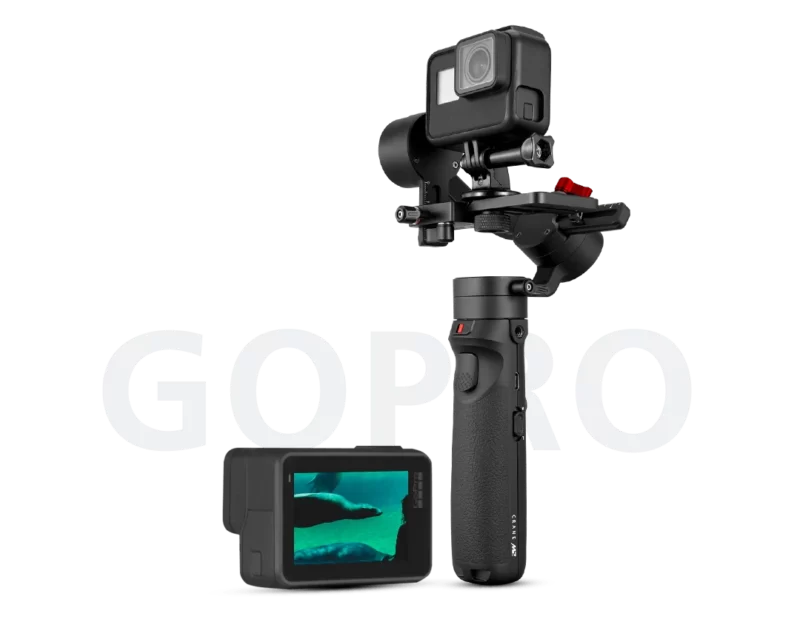 ---
Unleash Infinite Possibilities
PF Mode: The camera pans as you turn the gimbal left and right. One of the favorites for travelers. A must-have for hyper lapse.
---
Smooth Zoom at Fingertips
A single push of the slider on side of the handle, you can zoom in/out to capture smooth footage at a distance.
Battery
Operation Voltage
Max: 12.6 v
Standard: 11.1 v
Min: 9.8 v
Output Voltage
Standard: 5 v
Charging Time
Standard: 2 h
2000 mA 500 mA
Operation Voltage
Max: 12.6 v
Standard: 11.1 v
Min: 9.8 v
Output Voltage
Standard: 5 v
Operation Temperature
Max: 45 °C
Standard: 25 °C
Min: -10 °C
Charging Time
Standard: 2 h
2000 mA 500 mA
Stabilizer
Following Deviation in Motion State
Max: ± 0.3 °
Min: ± 0.05 °
Following Deviation in Static State
Max: ± 0.04 °
Min: ± 0.01 °
Tilt Mechanical Range
Standard: 310 °
Roll Mechanical Range
Standard: 324 °
Pan axis movement angle range
Standard: 360 °
Unlimited
Valid Payload
Max: 720 g
Min: 130 g
---
Unboxing Crane 2